Following please find the TonerInk International generic / compatible colour toner or ink cartridge test result;
You can find the same vivid colour and print quality as genuine official cartridge!
Please click the following image to see the large picutre.
Due to the result of scanner, the picture is NOT as good as real picture. (You can print the similar document and scan it with your scanner to test what I say. Then you can know the difference between scanned image and real one.)
If you are in Auckland, you can visit our shop to see the real print out with vivid colour. Same quality as genuine toner or ink cartridge.
Following is the print out from Premium A+ TonerInk brand compatible cartridge.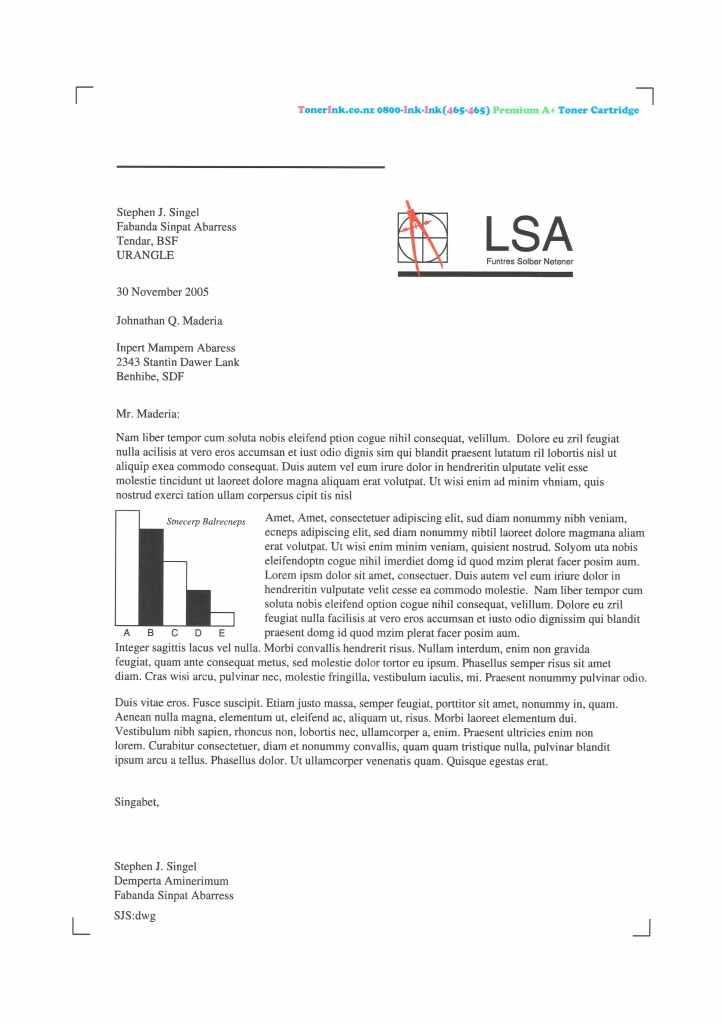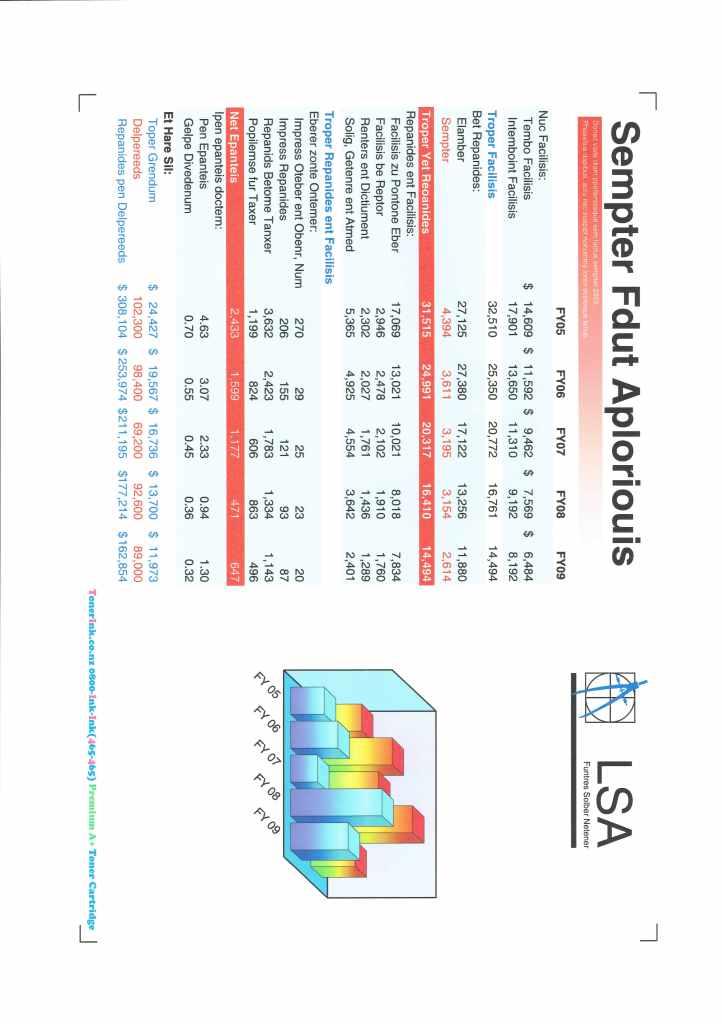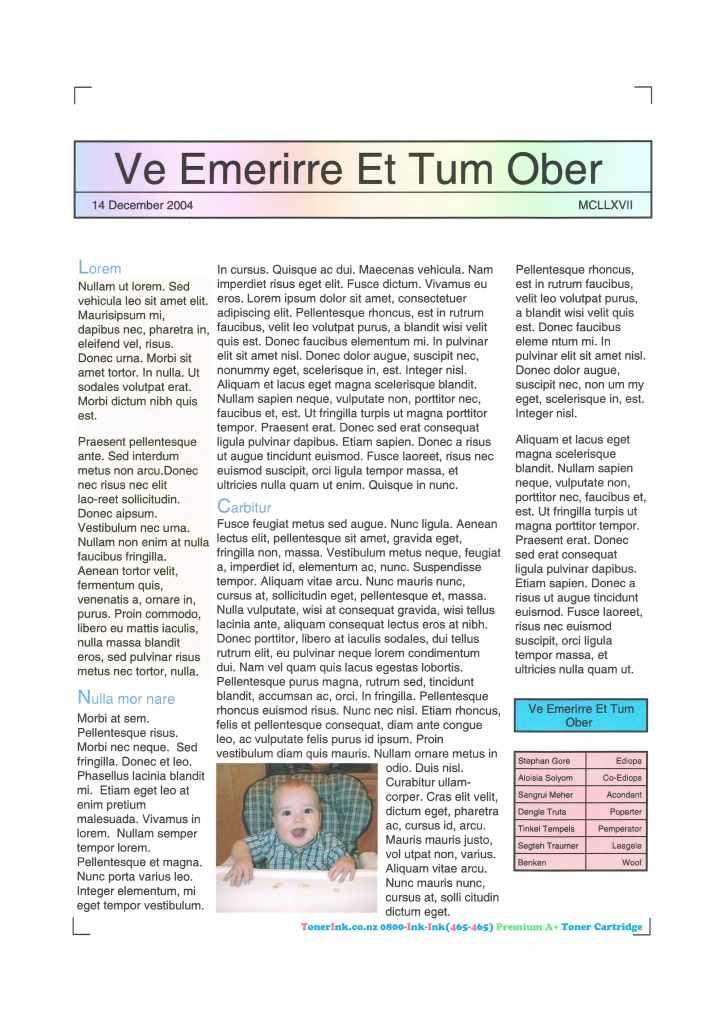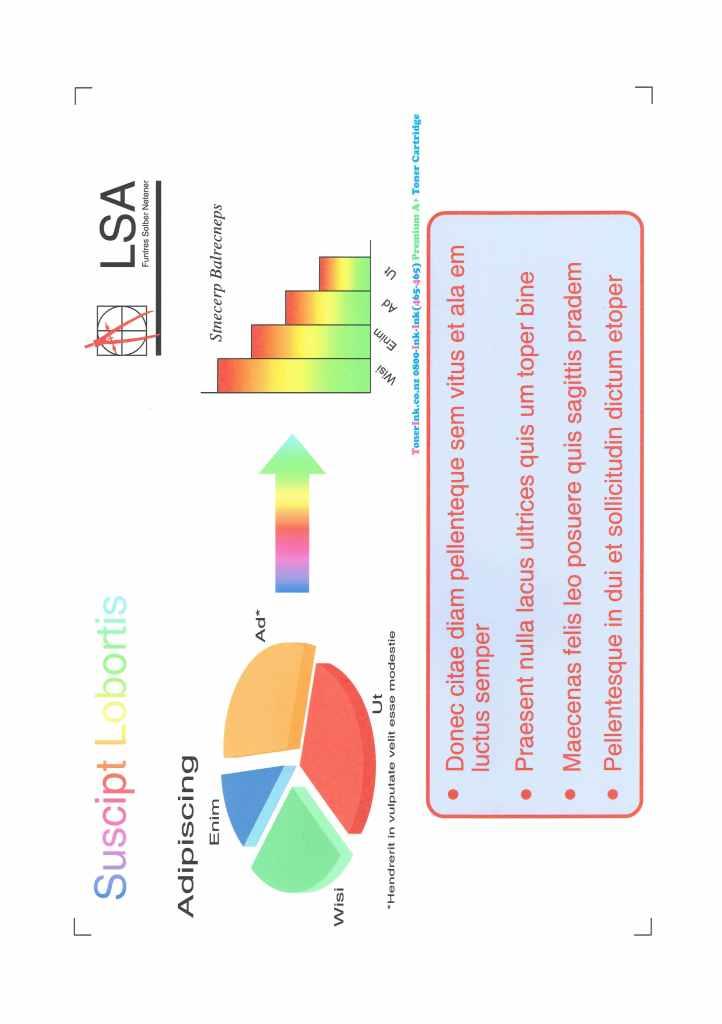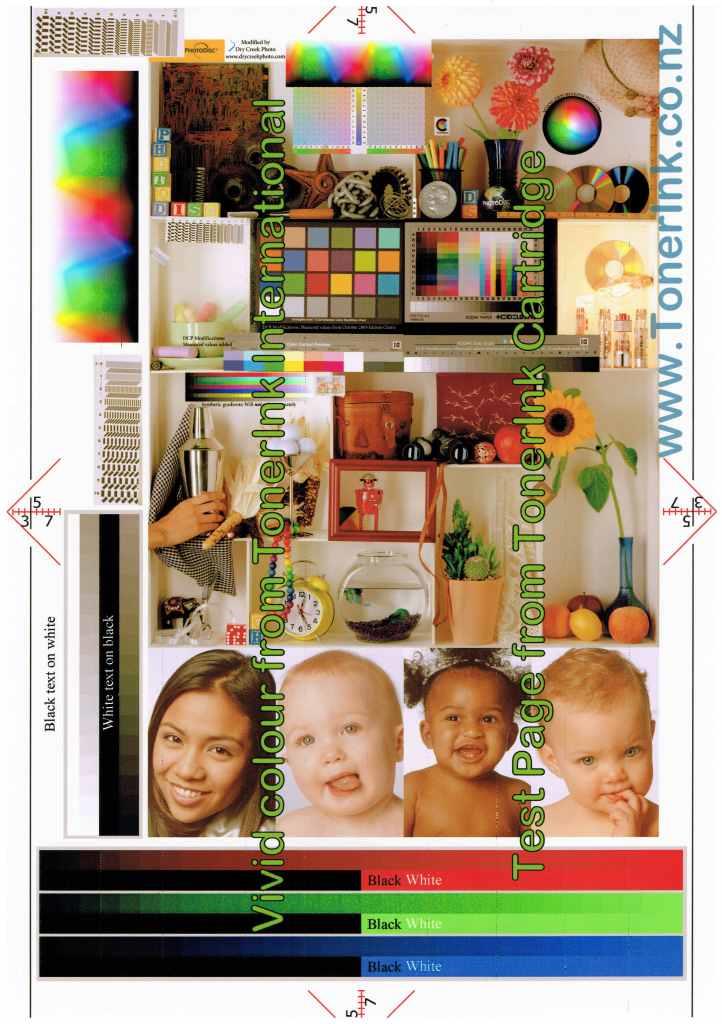 Above are the real test from TonerInk Brank compatible cartridge. Same print quality as genuine cartridges. Besides, we do RiskFree Guarantee. You can test them by yourself when you receive the cartridges. If you are not satisfied with the cartridges, you can return it to us and get full refund (See www.TonerInk.co.nz/Why for detail).